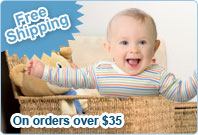 Popular Categories
Wholesale Information Request
Are you an established business that would like to offer quality maternity t-shirts or new dad shirts to your customers? Contact us!
Serious inquiries from existing businesses only, please.
Please use the form below to make a request. Our sales team will contact you shortly via the email address you specify. Thank You. Fields marked with a (*) are required.